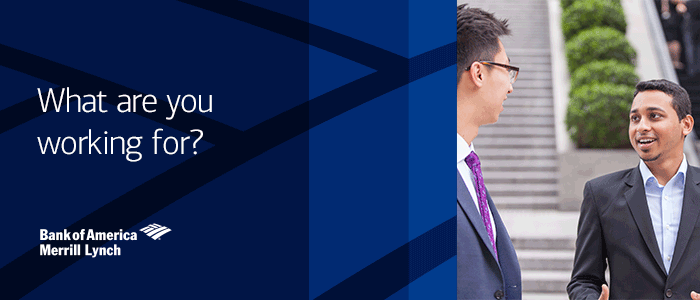 Bank of America Merrill Lynch Opportunities
Bank of America Merrill Lynch is currently not accepting applications
Bank of America Merrill Lynch currently has 0 opportunities.
Select the following options:
Whether raising capital in Singapore or hedging currencies in Frankfurt, we believe Bank of America Merrill Lynch can do more for our clients than any other financial services firm. We understand the challenges our clients face around the world, and we use the full resources of our company to help them achieve their goals.