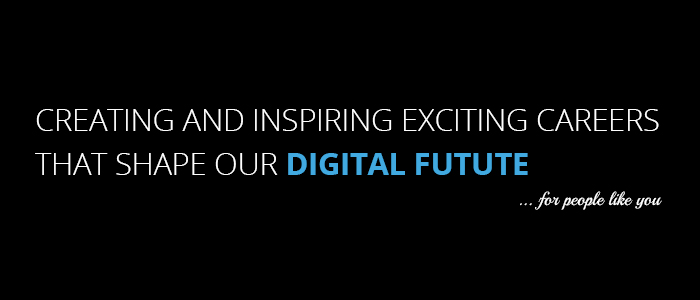 Graduate Murex Production Support
Do you aspire to work in IT and also have an interest in finance? Want a career where you are rewarded for your success and encouraged to meet your potential?
FDM Group is a professional services provider with a focus on IT, offering excellent career prospects. With centres in the UK, Germany, Luxembourg, Switzerland, USA, Canada, South Africa, Singapore, Hong Kong and Mainland China, FDM has shown exponential growth throughout the years and has established itself as a 'Fast-Moving Employer' in Singapore.
FDM Group will be providing technical training in a comprehensive trade and risk management platform that is used in financial institutions globally.
Our services within the region have expanded and we are currently seeking a number of high-calibre candidates with the drive and aptitude to work in IT within a financial environment, to join our award-winning Graduate Programme in Singapore.
If successful you will receive professional business and technical training in a range of technologies in Singapore, enabling you to succeed as a specialist Production Support Analyst. You will progress to work on a consultancy basis with our high-profile clients, supporting the trade and risk management platform in Singapore.
Fast-track career progression is a key focus of FDM and this programme will put you on a path to become an expert in supporting the systems, software and platforms used heavily in the financial sector.
Essential criteria:
Eligible to work in Singapore
Science, Technology, Engineering, Mathematics, or Finance degree
Determination to build a successful career in IT and finance
Excellent communication and interpersonal skills
An analytical approach and problem solving skills
Proven ability to work under pressure and in fast-paced environments
To find out more about FDM's Graduate Programmes, visit www.fdmgroup.com/sg
Whether you've been studying for a role in the technology industry or not, we have exciting opportunities available for you. We have multiple start dates all year round, so why not make an application today? Click to apply for the FDM graduate programme. If successful, you will be able to specify your interest for this particular role at a later point in the application process.
With the world at your fingertips, all you have to do is click apply.
03-05-2018
Job type:Graduate jobs
Disciplines:

Engineering, Information Technology, Mathematics, Science

Workrights:

Locations:
Closing Date:31st May 2018, 3:59 pm
Search
Enter an employer or university you want to find in our search bar.