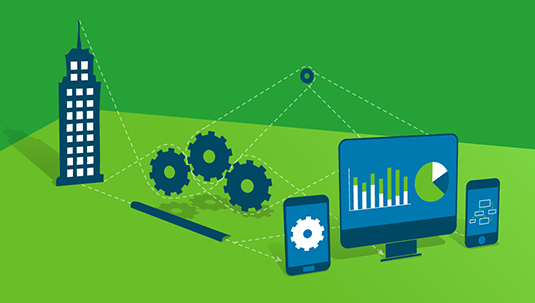 2021 International Graduate Programme – Corporate Finance - Singapore
Overview
Corporate Finance provides customized and innovative finance solutions to help our clients meet their strategic objectives. Products and services include mergers & acquisitions advisory, project & export finance, leverage & structured solutions and structured finance across various industries and sectors.
Our clients include large corporations, governments, banks and investors headquartered, operating or investing in Asia, Africa and the Middle East. Our strong and deep local presence across these markets enables us to advise on innovative cross-border and regional transactions.
Your training
As a Corporate Finance International Graduate, you will participate in project teams with Corporate Finance Specialists who provide innovative, sound financial solutions to demanding clients in some of our dynamic markets. You will be provided with ongoing support and training that will help you to develop your analytical, problem solving and soft skills required to undertake your role. Here are some projects you could be involved in:
Business development activities including identification and targeting of potential opportunities
Financial modelling and quantitative analysis of a transaction
Preparation of client presentations, pitch documents and industry specific research
Work with teams across the bank to manage credit approval processes, onboard clients and take responsibility for account planning
Your career progression
At the end of your 18-month programme, you'll join as an Analyst in Corporate Finance.
What you'll do over 18 months
International induction – This comprises of classroom sessions, case studies, and tailored technical training split by business stream
12 Months training rotations – Your will spend five months in your focus area and go on to broaden your experience with further two months rotations in Financial Markets, client coverage, Transaction Banking and Risk
6 Months Business rotation – Your last rotation will be six months in your focus area in Corporate Finance
Eligibility
You must have an undergraduate degree, we want and encourage applications from candidates from all degree disciplines. And as English is our business language, it needs to be at least one of those you speak fluently. These are our only requirements as our selection and assessment system is designed to measure strengths, fit to our business and cognitive agility, we do not shortlist based on your university and grades.
For our Graduate roles, you must have an undergraduate degree and be eligible to work permanently in the country that you are applying to. If you're applying for a role in the UAE, we may consider applications from nationals of Middle East and North African countries.
14-09-2020
Job type:Graduate Jobs
Disciplines:

Locations:
Closing Date:30th Sep 2020, 3:59 pm
Search
Enter an employer or university you want to find in our search bar.