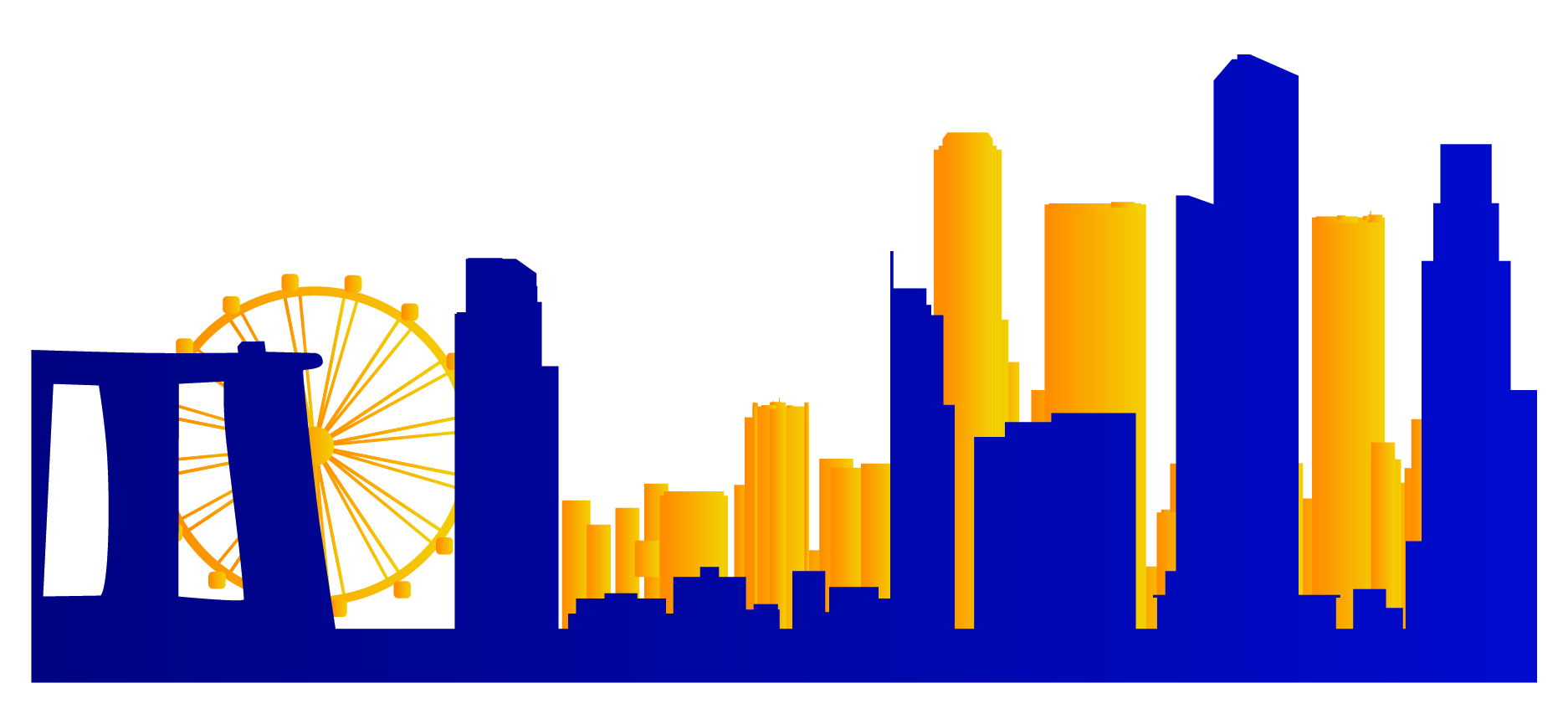 Intern and Graduate Program
Visa
---
Experience everything you need to succeed
Visa is all about helping people around the world reach their everywhere – the place where their personal, professional and financial goals intersect. As the premier payments technology company, we're proud to boast that our commerce platforms touch the lives of billions, all over the globe. If you have ambition, focus and drive, and are interested in joining a global team focused on changing the way the world pays and is paid, consider joining Visa.
We offer a variety of opportunities for undergraduate students, from internships to full time opportunities and rotation programs. Regardless of your major, there's a place for you to make a difference at Visa, whether as a liberal arts student in our rotation program or a computer science student working with our Technology team.
Intern Program – Singapore
Visa interns gain real-world experience working for one of the world's most recognized brands. During this intensive 10-12 week internship, you will work on challenging and rewarding assignments, gain exposure to Visa business leaders and executives, and participate in social and networking opportunities.
Internships, depending on fiscal year, are offered in the following business areas:
Information Security
Research Engineer (Visa Labs)
Risk Operations and Strategy
Software Engineering
Visa Consulting & Analytics
Web Developer
Graduate Development Program – Singapore
This program is designed to help bachelor's candidates develop a foundation from which they can explore and find their everywhere at Visa. Participants are based in Singapore, and take part in a program that is especially designed to give a comprehensive picture of our business, the products we offer and the way we work.
Graduates will get 24 months of experience, mentorship, training and development. Over four six-month rotational assignments, you'll work within such areas as:
Product: Overall responsibility for all aspects of product strategy and development in consumer and business products, as well as platform development and commercial information management.
Acceptance: APCEMEA Acceptance seeks to expand Visa acceptance amongst merchants, optimize operational performance of Visa products, and increase Visa's share with current clients.
Sales: The Global Client Advocacy team is responsible for relationship management with key clients and also houses a subgroup, Sales Operations, which is responsible for all supporting sales activities.
Interchange: Interchange rates power the electronic payments system, a global network which connects the banks to merchants and consumers.
Risk functions: Visa Risk Management's mission is to maintain and enhance stakeholder trust in Visa as the most secure way to pay and be paid, support sound business growth.
To view current openings and to apply online, please click here.
A career with Visa is what you'll need to be everywhere you want to be.