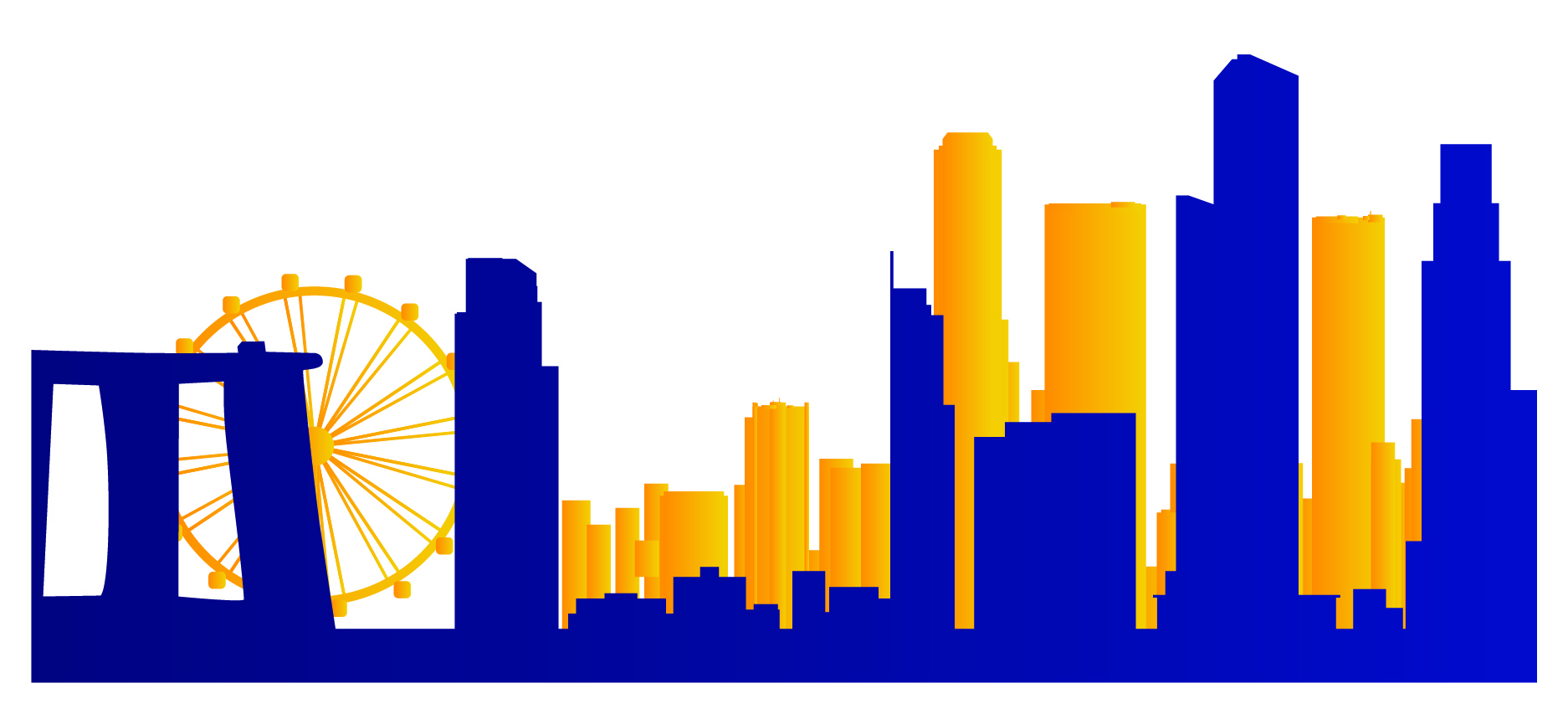 Technology Opportunities
Visa
---
Technology Opportunities (New College Grads)
Have a tech or engineering degree?
At Visa, we believe technology enables greatness. Our Technology team thrives in a culture where big ideas can emerge and be heard, and where you can see the impact and results of your work. Our focus is on helping accelerate the electrification of payments in emerging and developed markets around the world through existing and emerging platforms including mobile technology.
A solid career foundation is dependent on great mentorship and guidance. At Visa, you'll find industry leaders and experts ready to share their knowledge and insights with you. Perhaps most importantly, there'll be the opportunity to take on real responsibilities in a variety of ground-breaking areas and in locations worldwide.
Your career, advanced.
At Visa, we champion excellence in everything we do. This is why we're always looking to recruit people who are studying towards (or who have achieved) an advanced degree. Advanced Degree candidates will get a great opportunity to learn from industry leaders while influencing a business that touches billions of people worldwide. Whether you have a Master's in Computer Science or an MBA, there may be a role for you at Visa.
We provide advanced degree students with real world experiences that can transform your career – as well as the lives of the billions of people around the world who benefit every day from our products and services.
To view current openings and to apply online, please click here.