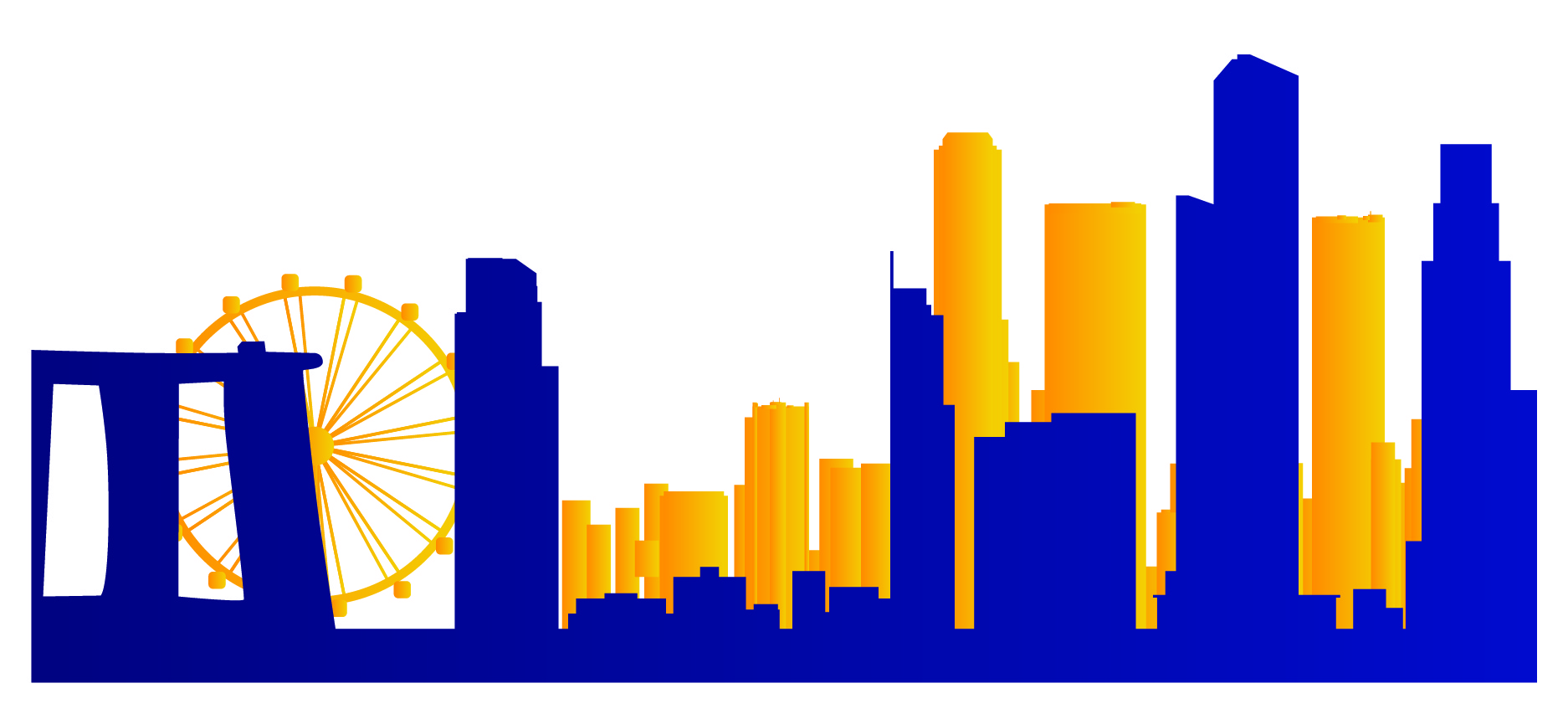 Visa – Everywhere you want to be
Visa
---
A world of opportunity
For a company that operates in over 200 countries and territories, we're a relatively small team (about 10,000 employees) which means each individual plays an important role and has the potential to make a real impact in the world. One of the great things about Visa is how the breadth of our business, from payments technology to financial inclusion to Olympic sponsorship, creates a world of opportunities for people of diverse interests. So whether your thing is engineering, marketing, social responsibility or any of a number of other key functions, you're likely to find a great opportunity at Visa.
Our vision: The best way to pay and be paid for everyone, everywhere
Every day, we work to make payments safer, easier, and more convenient for billions of people around the world, helping them access their "everywhere" every day. From enabling millions in India to pay with their mobile phone to helping workers in developing countries access the financial system to making it easy for all-nighter college students in California to get their midnight mochas, Visa technology and services help people everywhere get to where they want to be.
Our people
At Visa, we're interested in smart people looking for ways to make a visible, meaningful impact on the world of payments. Our team includes mathematicians and engineers, technologists and psychologists, marketers and managers — people with a diverse array of educational backgrounds, work experiences, and life goals. We're proud to be able to support our people in finding their everywhere at Visa.
Innovation. It's in our DNA
Visa's legacy of innovation drives our ongoing creativity and innovation. Starting with creation of the first general-purpose credit card fifty years ago to building and operating VisaNet, the world's largest retail electronic payments network, Visa's innovations have not only revolutionized how the world pays, but have given billions of people an opportunity to achieve their goals. Today, we're working on new ways to make payments smarter and more convenient – anywhere, any time, on any device.