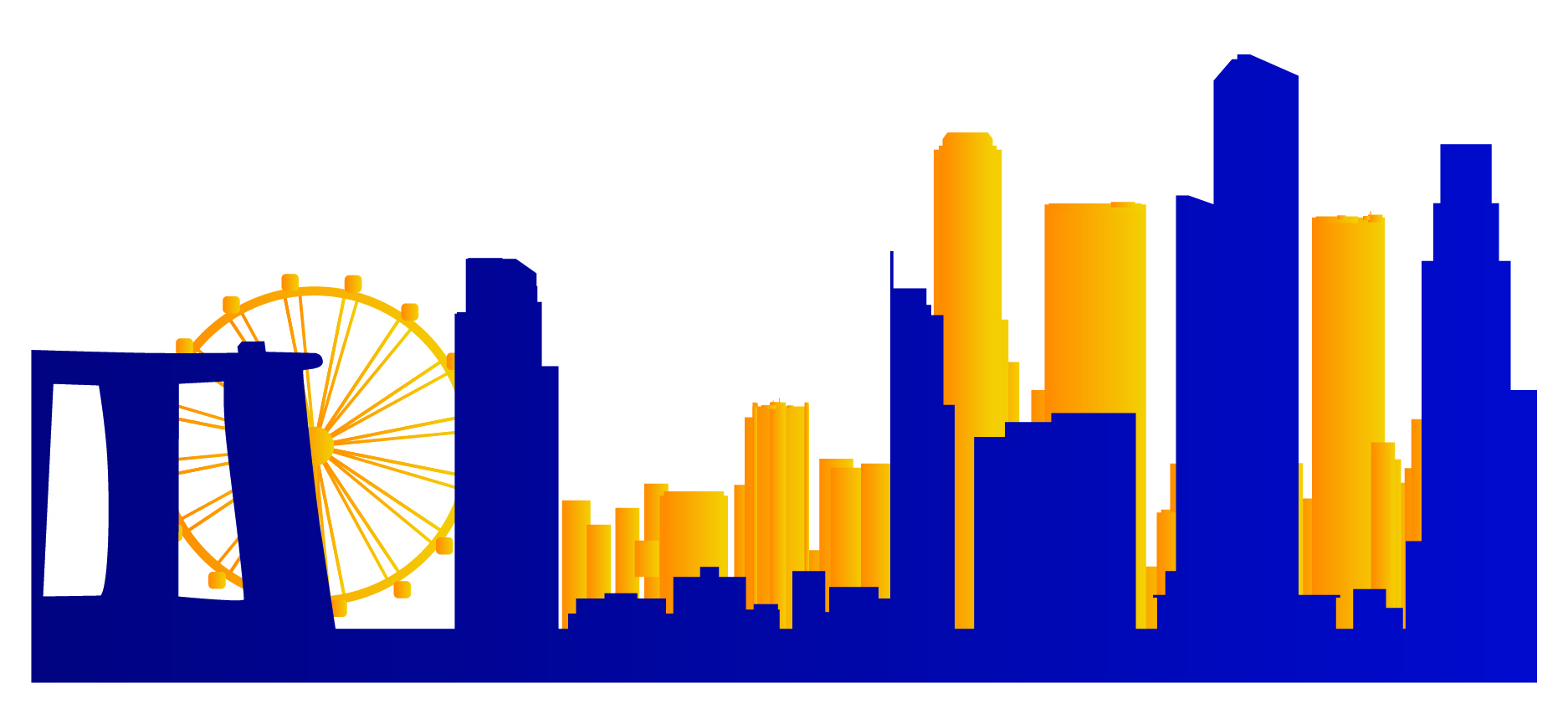 Graduate Program

Intern Program

New College Grad - Technology

General
Requirements 

 

 

 

 

In final year of study
Outstanding verbal and written communication skills
Demonstrated leadership capabilities in professional, academic, or volunteer environments

In penultimate (2nd last) year of study or later

 

 

 

 



Due to graduate or recently graduated with less than 1 year of working experience

 

 

 

 

Degree
Requirements


 

 

 

 

 

 

 

 

 

Undergraduate degree, majoring in all fields

 

 

 

 

 

 

 

 

Undergraduate or Postgraduate degree, majoring in:

Technology:

Computer Engineering;
Computer Science;
Electrical Engineering;
Information Technology;
Information Systems and/or Management; or
Relevant technical disciplines

Non-Technology:

Accounting;
Business Administration/Man agement;
Economics;
Finance

Undergraduate or Postgraduate degree, majoring in:

Computer Engineering;
Computer Science;
Electrical Engineering;
Information Technology;
Information Systems and/or Management; or 
Relevant technical disciplines

 





 

 

 

 

Technical
Requirements


 

 

 

 

 

 



 

 

 

 

Proficiency in at least one programming language or technology including, but not limited, to: Java, C/C++, C#, .NET, Python, Javascript, HTML, CSS, SQL, Oracle, Objective-C, J2EE, JSTL, EJB, DTD, XSD, WSDL, Spring, JSP, RMI, XML, DTD, XSD, JNDI, REST, Groovy, Backbone, Tomat, LINUX/UNIX, .NET 3.5 - 4.5+, TFS or Android
Windows Operating Systems: 2003, 2008, 2012 and x86 hardware
UNIX Operating Systems: RedHat 5/6. Solaris 8/10, AIX 6 and the respective hardware
Exposure to WebSphere/Tomcat/WebLogic/Web Service
Knowledge in Mobile Device delivery. E.g. Cloud Services, plugins
Virtualization/Hypervisor: VMware, MS HyperV, KVM
Fundamental knowledge in information security and hardening
Fundamental IP network knowledge
Familiar with social media communities such as Facebook, WeiBo and other social media platform
When to apply
Application period may vary depending on the programs and roles that you're applying for.  Please check our careers site or speak with our University Talent team to find out more.
We'd encourage you to apply sooner rather than later as we hire on a rolling basis i.e. processing of applications will stop once roles are filled.
How to apply
Interest applicants must submit their application via our online careers portal. Please visit our careers site and go through our online application form to apply.
We look forward to recieving your online application!