Singtel Singapore Graduate Jobs & Internships
Singtel is Asia's leading communications technology group, providing a portfolio of services from next-generation communication, 5G and technology services to infotainment to both consumers and businesses. The Group has presence in Asia, Australia and Africa and reaches over 740 million mobile customers in 21 countries. Its infrastructure and technology services for businesses span 21 countries, with more than 428 direct points of presence in 362 cities.
For consumers, Singtel delivers…
View more
Management Associate Programme (MAP)
The Management Associate Programme (MAP) is Singtel's flagship graduate programme designed to nurture our next generation of leaders. comprises two job rotations across different business areas where you can find the best fit for your skills and interests. We offer two tracks – MAP (Business) and SMAP (Tech) – for you to choose from.
Under this programme, you will take on a range of challenging and impactful projects, develop your core competencies and receive direct guidance from our Senior Leaders. Upon completion of your rotations, you will join a business unit as your permanent placement and provided with opportunities for international assignment and leadership programmes.
What do you need to apply? 
You are either fresh out of school from any academic disciplines or have less than two years of work experience. 
We are looking for well-rounded individuals who exhibit leadership potential and passionate in making a difference in our business and community. 
For graduates who are interested in the SMAP Track (Tech), you should possess relevant tech experience/ certifications and/or a university degree in the following areas: 
Data Analytics 
Computer Science /Engineering 
Information System / Security 
Electrical & Electronic Engineering 
Application Period: 1 September 2022 – 31 October 2022 
Intake: July 2023 
Do submit your application through our chatbot, Kate! For any enquiries, please reach out to us at [email protected].
A full-time Summer Internship programme specially designed for high-performing students to develop them into young leaders! 
Opportunity to be fast-tracked to our Management Associate Programme 
Take on challenging and meaningful work 
Expand your circle through networking with business leaders 
We offer 7 exciting tracks you can choose from! 
IT & Business Application 
Data Analytics 
Communications Engineering (Networks) 
Infrastructure & Cyber Security 
Digital Transformation (UI/UX Customer Experience) 
Corporate 
Sales & Marketing 
What do you need to apply? 
Second/ Penultimate Year Undergraduates/ Masters' students with outstanding academic results 
Strong leadership and communication skills 
Strong drive to excel and thrive in a dynamic and global business environment  
Highly resourceful and able to learn independently  
Able to adapt, evolve and collaborate with others across environments  
Passionate and curious about Info-communication and Digital Technology
Harnessing technology to empower people and businesses and create a more sustainable future.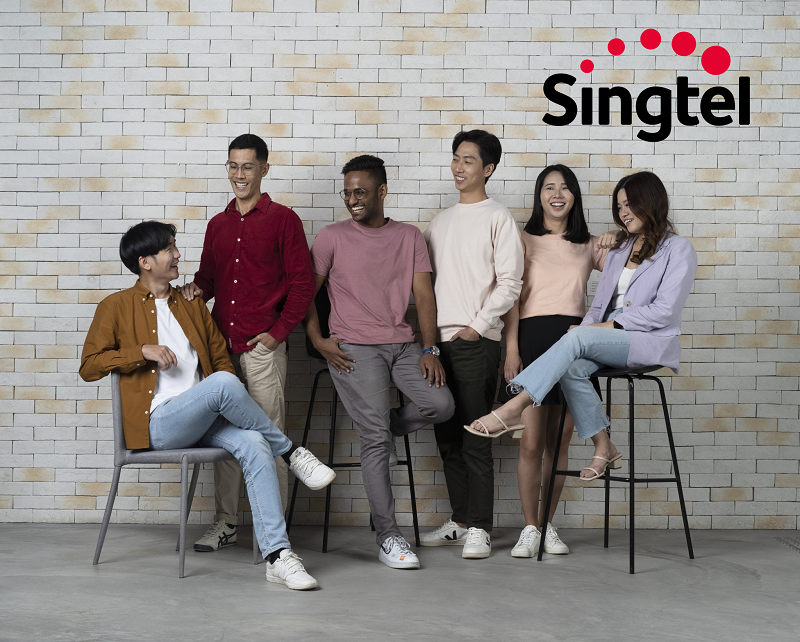 Values
Cultivate A Growth Mindset

We seek to cultivate a growth mindset, to stay curious, learn and grow and innovate the next big idea.

Operate With Integrity

We operate with integrity, and the highest ethical standards, doing what's right and not what's easy.

Make Customers First

We are passionate about delivering the best customer experience and every interaction counts.

Maximise Teamwork

Teamwork is at the heart of our successes and something we maximise because great things happen when we work together.

Innovate with a Challenger Spirit

We innovate with a challenger spirit, not stay safe and rely on old ways and processes, but to do things differently, push boundaries, and create a better world for future generations.

Maximise Teamwork

We take ownership, follow up on commitments to deliver impact and be the best of us.
Perks & Benefits
Education Assistance

Get sponsorship for part-time studies and paid study leave.

Volunteer Time Off

Paid time off to do volunteer work and give back to our community.

Health Benefits

Flexible and comprehensive, we are committed to provide our employees with free health screening and medical insurance.

Office Perks

Stay fit and active with in-house gyms, a karaoke lounge and a pub at our recreation club, and convenient healthcare services at our on-site clinic.

Family-Friendly Leave

We have flexi family leave, childcare leave, maternity leave, paternity Leave and adoption leave.

Singtel Discounts

Enjoy discounts for you and your family on everything Singtel, from mobile, TV to broadband.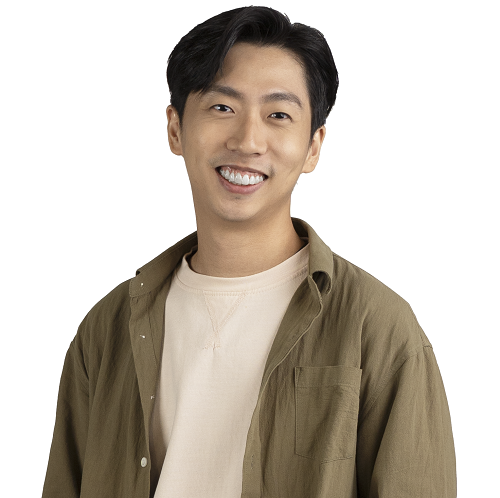 Chen Guanhua
Bachelor of Engineering in Information and Communication
Technology (Software Engineering)
Consultant, 5G & IOT Transformation
"The Singtel Management Associates Programme gave me many opportunities to learn and work with different technologies such as video analytics and data intelligence in IoT."
As a consultant in the 5G & IoT Transformation team in Telco+, Guanhua's journey as a Management Associate has been engaging and fulfilling. He picked up useful communication and presentation skills which greatly boosted his stakeholder management skills as he engages clients and par…
View more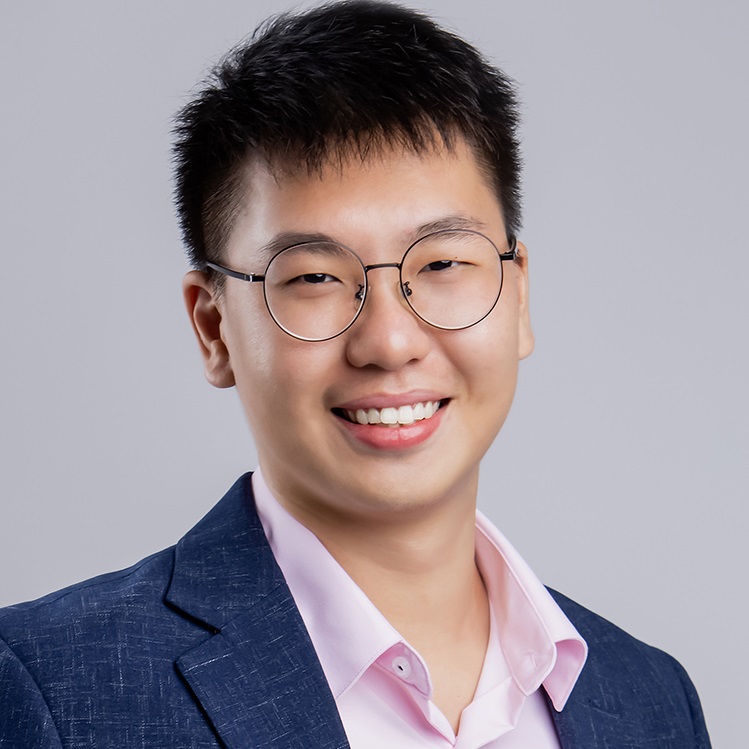 Malvin Tok
Bachelor of Science with Honours in Computing Science
Software Engineer intern
Malvin's journey as a software engineer intern and SHINE Apprentice has been a challenging yet fulfilling one. During his internship, Malvin was given the opportunity to work in a real world, enterprise grade web application. He ensured that every software decision was well thought out, from security concerns of data exposure to guarding routes through authentication, as well as that the web application is performant using various techniques.
Malvin found great meaning and joy during his internship at Singtel as it not only offered him large scale rea…
View more